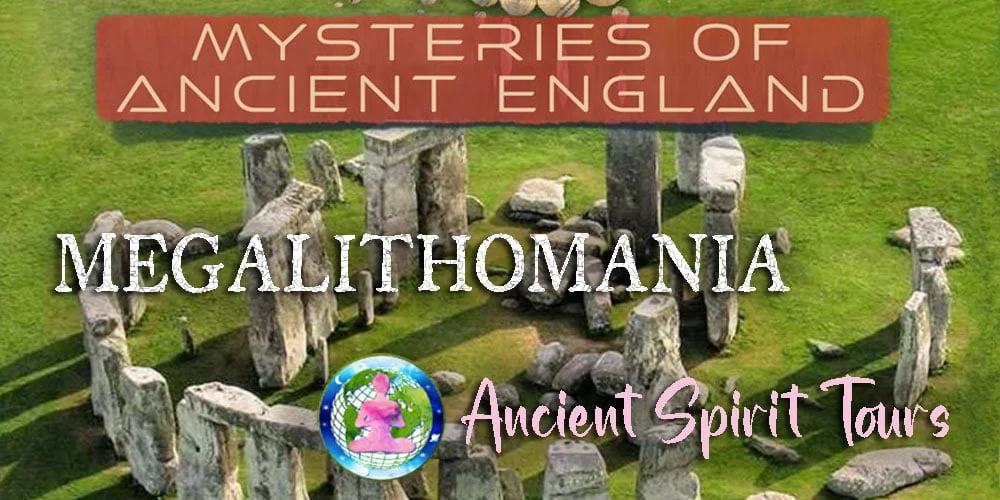 Mysteries of Ancient England Tour
Megalithomania and Ancient Spirit Tours, featuring: Hugh Newman, JJ Ainsworth, Arianna Mendo, and Enrico Gelain. Tour includes:
Stonehenge – famous megalithic stone circle from 4500 years ago.
Crop circles – who or what created them?
Salisbury Cathedral – gothic masterpiece housing the Magna Carta.
Cerne Giant – symbolism or folklore?
NOTE: Prior to the start of this tour, I took a day tour to the Cotswolds including Bourton-on-the-Water.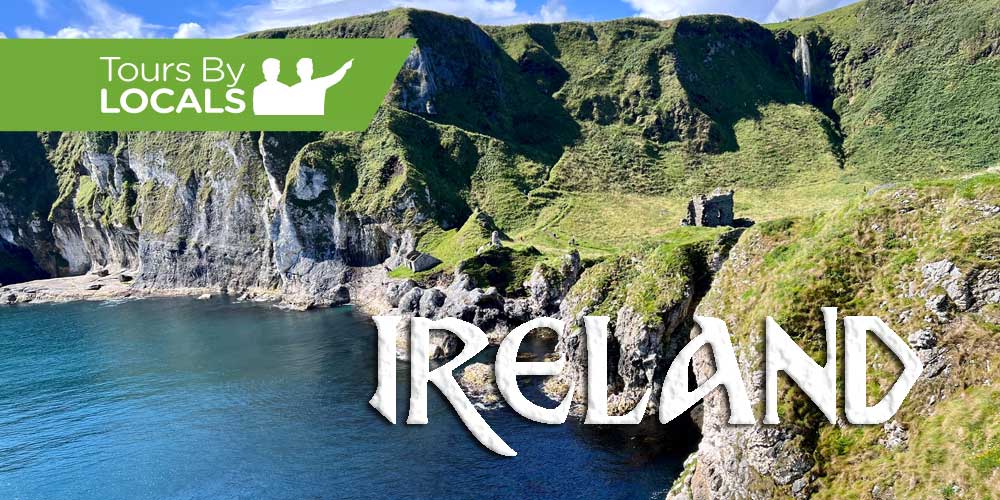 ToursByLocals Ireland Tour
I arranged three different tours at ToursByLocal, one for Belfast and two for Dublin.
Belfast: Giant's Causeway, Carrick-a-Rede Rope Bridge, Kinbane Castle, Bonamargy Friary.
Dublin: Newgrange, Knowth, Hill of Slane, Hill of Tara, Trim Castle, Mellifont Abbey, Fourknocks tomb, Monasterboice High Crosses, Malahide Castle.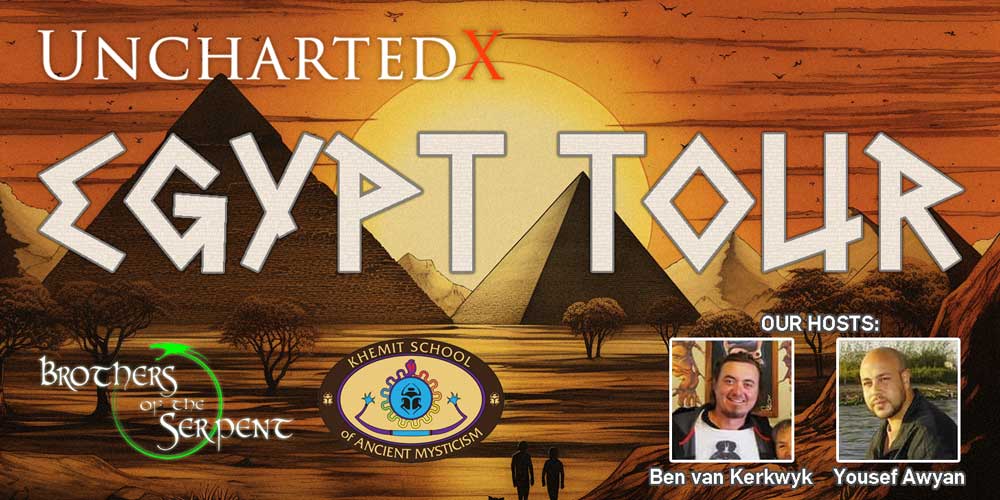 UnchartedX Egypt Tour
The ancient civilization rabbit hole culminates in this fascinating tour of Egyptian sites with Ben from Unchartedx. Notable sites include: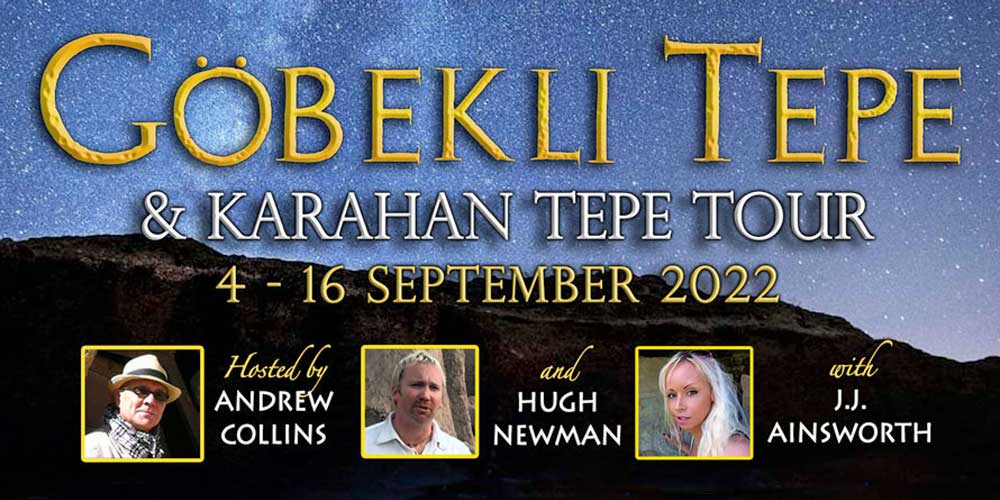 Gobekli Tepe and Karahan Tepe Tour
The travel adventures continue in Ancient Turkey with Megalithomania : Andrew Collins, Hugh Newman, and JJ Ainsworth.
Some of the oldest and most interesting archeological sites can be found in Turkey:
Gobekli Tepe – 12,000 year old stone temple
Karahan Tepe – another 12,000 year old site
Derinkuyu – 3,000 year old underground city
Mount Nemrut – summit of colossal stone statue remnants