Egypt Tour Tips and Tricks
Whether you are going on a Ben UnchartedX Egypt tour, or a Brien Foerster Egypt tour with Jimmy Bright Insight, or the Anyextee Egypt Expedition and Jahannah James tour… These ancient civilizations tours all leverage the Khemit School for the heavy lifting of the tour logistics. Consider yourself lucky as Khemit is an excellent company.
Now that you've set your mind on going, here are some Egypt Tour tips and tricks to help make your trip more productive, enjoyable, and stress-free. Be sure to stay through the end for the best secret tip.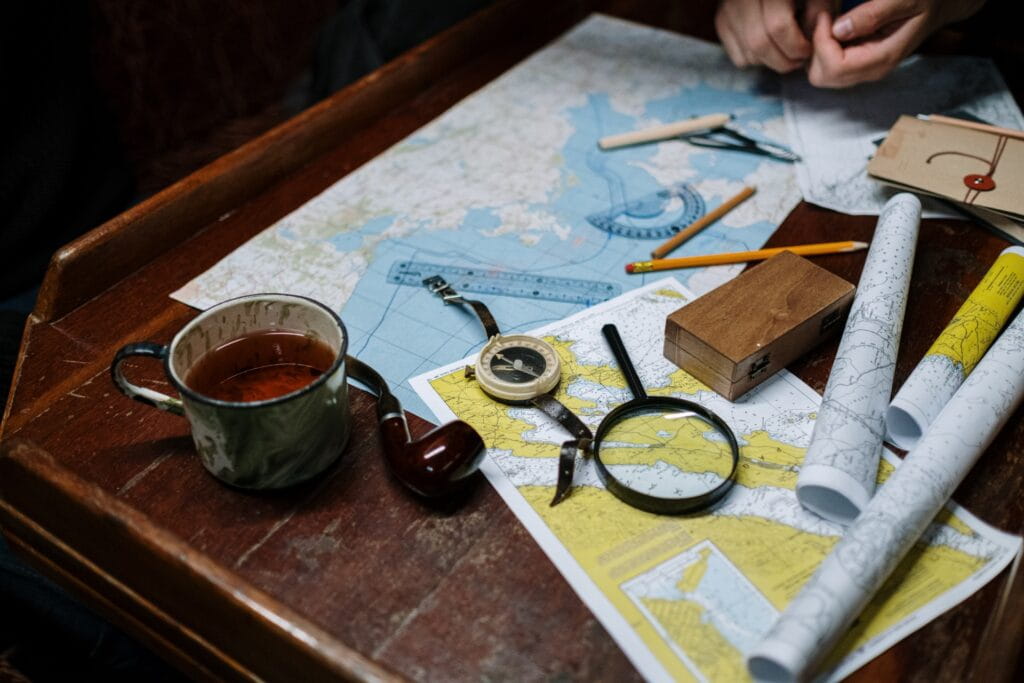 Before Your Egypt Tour
Before you head out on your Egypt tour, you'll want a game plan on what to bring and not to bring with you. I've spend a long time researching what is necessary, and have fine-tuned the list after I finished my tour. It's critical to bring these things because there will be limited opportunities and availability to get them in after you arrive in Egypt.
Fortunately if you are a late planner, many of these items can be found at Amazon and delivered to you in a day or two.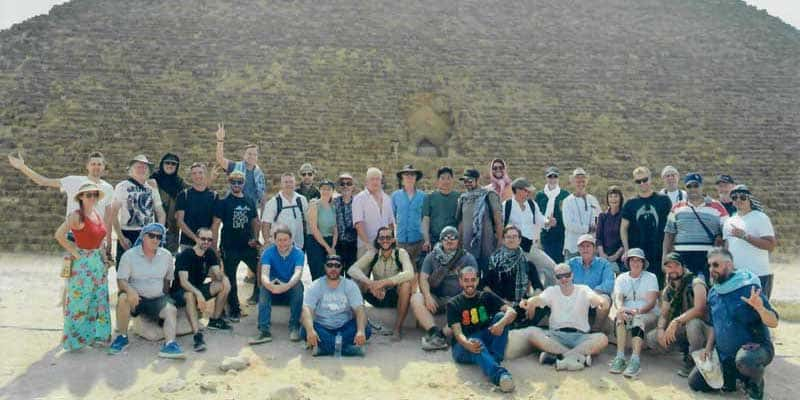 What Clothes To Wear For A Trip To Egypt
Follow the usual advice of dressing in layers with long sleeve shirts and a light jacket or hoodie. I packed a sweatshirt hoodie because I saw it could get cold at night, but I never once used it. Sunglasses are a must. Remember a swimsuit or bathing suit if you plan to take a dip in the pool.
Since you're likely going into some pyramids, there are additional considerations: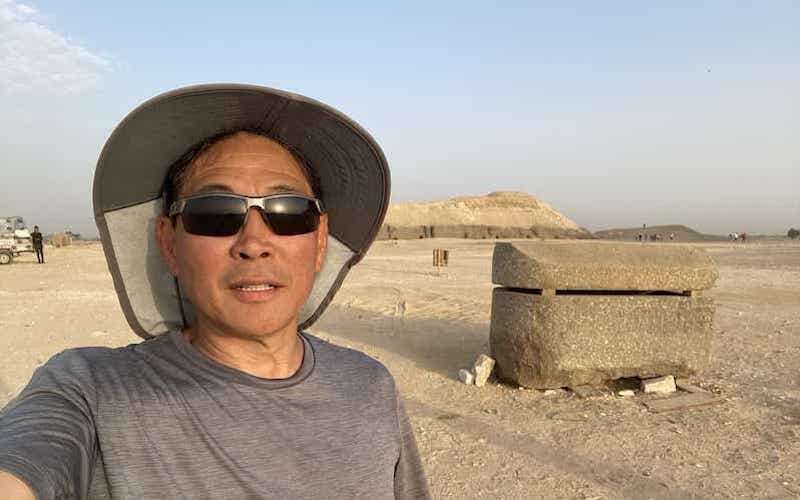 Adventure Hat for Egypt
A hat with a brim and a chin cord keeps the sun off your face and lets you hang it on your neck when you need to take it off your head. Your best hat for Egypt is an a lightweight ultra-adventure hat that features UPF 50+ sun protection, vents, and a neck cape to protect the back of your neck.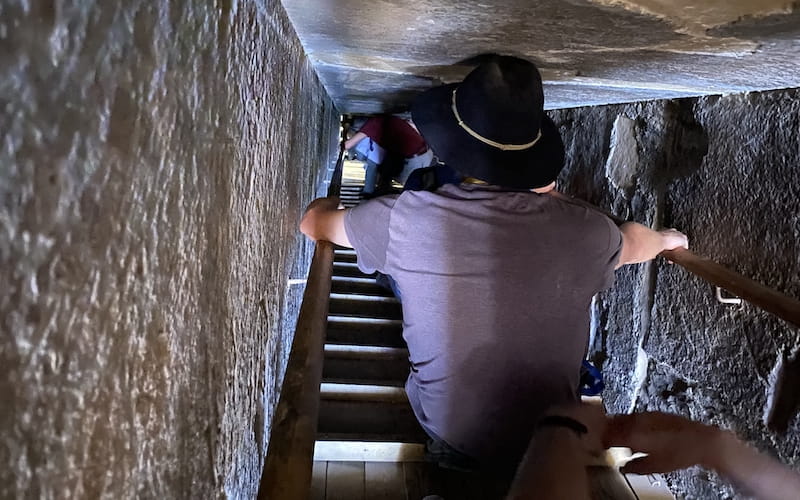 Should I bring Hiking Shoes to Egypt?
No, you do not need hiking shoes. Actually, you don't want them. They are bulky and not well suited for navigating narrow tunnels while hunched over. You won't be hiking across any rough terrain on your Egypt tour.
Bring athletic shoes like cross-trainers or these running shoes. You'll want something nimble for the treks down to the inner chambers of the pyramids.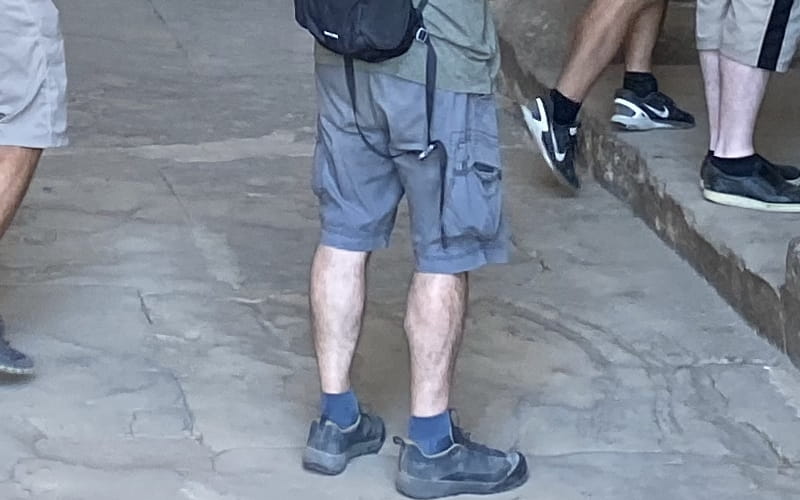 Best Pants for Egypt
For pants, cargo shorts or cargo pants are best as they have extra pockets to carry things so your hands are free to hold handrails and take photos.
If that's not your style, you can bring a fanny pack or a small backpack.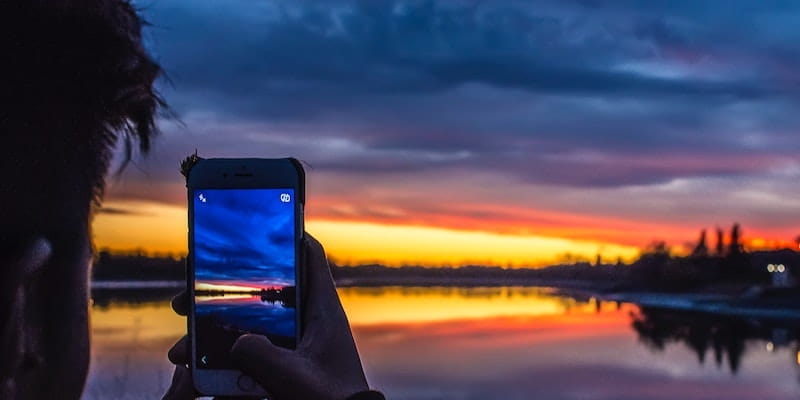 Best Camera For The Egypt Tour
The best camera to bring on your Egypt tour is your smart phone. You'll want something small and easy to carry no matter the terrain. That said, you can supplement this with a dedicated video recorder or digital SLR camera.
Whatever you do, do NOT bring a drone. Drones are illegal and will be confiscated and a pain to get them back.
One consideration for bringing your own digital SLR camera is that a number of sites charge an extra fee for "cameras" and "video recorders", usually $10 – $20 USD.
What To Bring On Your Egypt Tour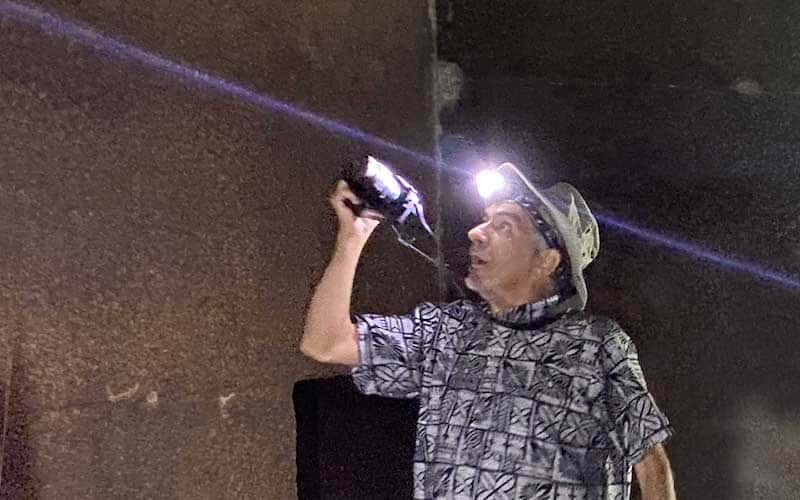 Bright Headlamp
When you're deep in the pyramids or in the back corners of temples you'll need some sort of supplemental lighting. Your cell phone flash is way too small and weak, and you'll want to use it to take photos instead.
A key factor is brightness or lumen output. I brought a 400 lumen headlamp which was okay for the most part, but on my return trip I'm getting a rechargeable 1000 lumen headlamp for better visibility. You don't need one with a red lens, that's for camping. You want one that will light up a small room and let you peer into small dark shafts.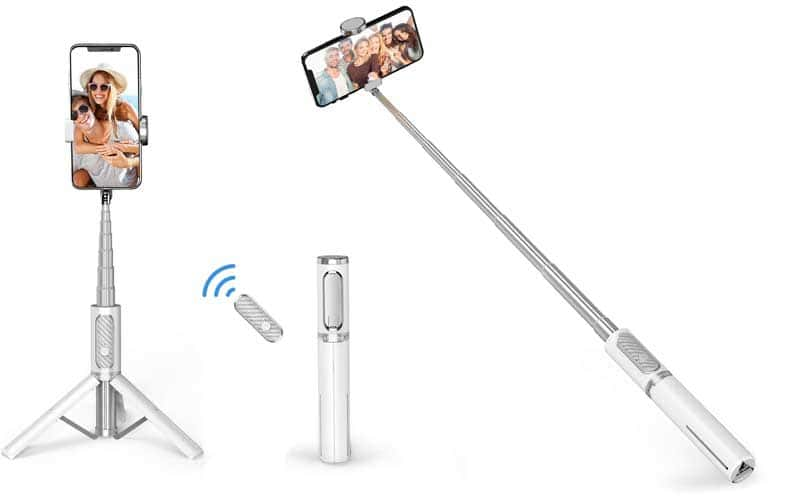 Best Selfie Stick And Tripod
I found this amazing selfie stick – It's small, and smooth so it won't catch on anything. It's triggered by a wireless bluetooth fob, and best of all, functions as a tripod, too.
TIP: I lost the my bluetooth trigger during the trip. It's a good idea to bring a spare trigger because it's easy to lose and terribly inconvenient and expensive to replace in Egypt.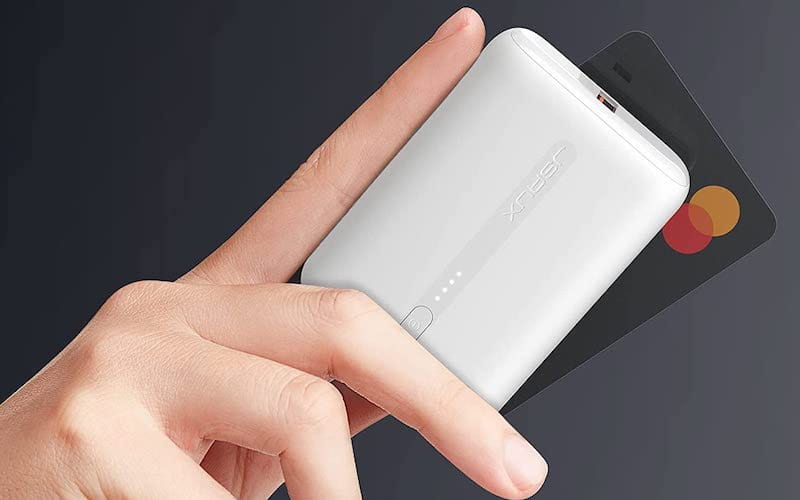 Best Portable Power Bank
Get a Portable Charger Power Bank so that you can recharge your phone and your headlamp between sites. Some days you won't have an opportunity to charge, so bring your own power so you won't miss out on photo ops.
TIP: Some tour buses have USB-A ports at each seat, so remember to bring a USB-A charging cable! As far as charging cables, bring a long (3 meter) for the hotel room and a short (.5 meter) one for use with the power bank and bus.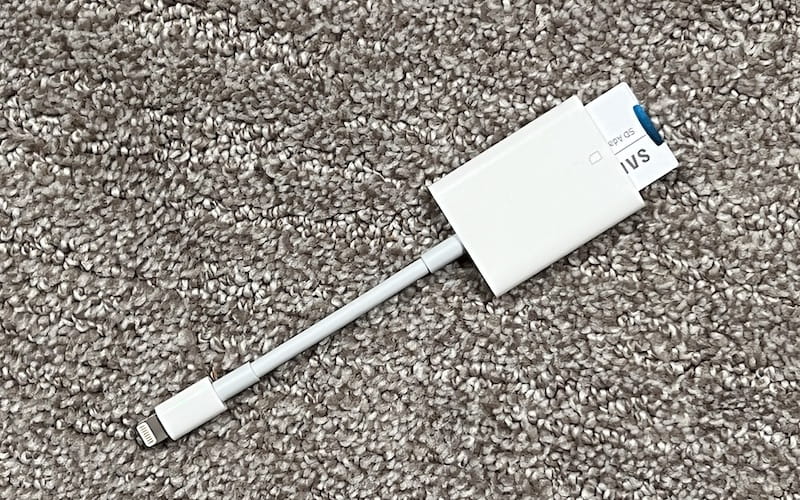 How To Backup Your Cell Phone Photos
During the Egypt tour you'll often have slow and intermittent internet connection speeds. Even the hotel wi-fi is slow and often no better than a cell connection.
TIP: Don't rely on the cloud to backup your photos and videos, as it will take too long to transfer everything over — think in terms of days!
To back up your photos, get an SD Card adapter for your cell phone. ( iPhones with the lightning port or phones with a USB-C port ). Next, get a couple of quality 256GB SD cards.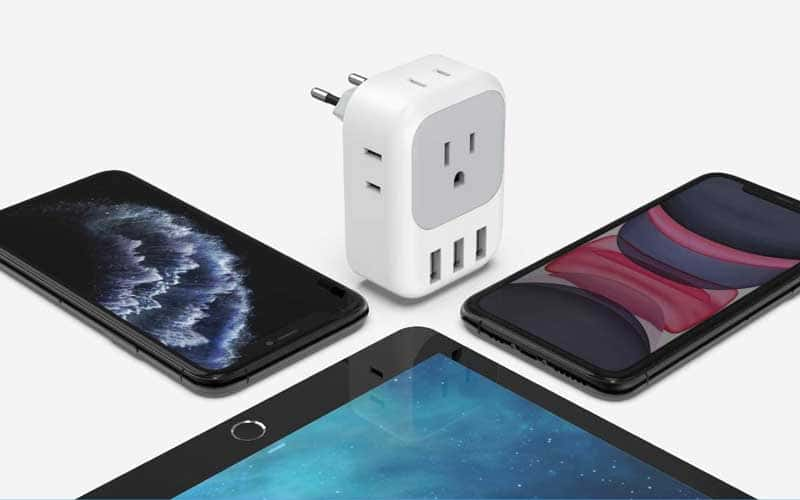 What Plug Adapter For Egypt
if you are in the United States, you'll need a European Type C Plug Adapter (or the equivalent for your country if necessary). Egypt has the Europe Type C outlets.
Note: If you have a long layover in Qatar you might want to also get a European Type G Plug Adapter as they use the the same plugs as the United Kingdom.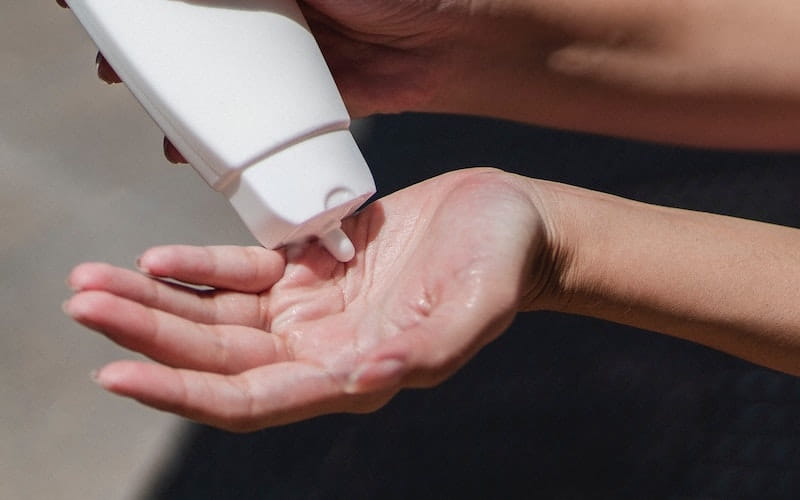 Zinc Oxide Sunscreen
You are probably aware that most of Egypt is basically a desert. It's going to be hot and sunny pretty much all day, every day.
Skip the typical sunscreens that uses chemicals that get absorbed into your skin. Rather look for a sunscreen with zinc oxide and be kind to yourself and the planet.
That one says it's for the face, but I also used it for the rest of my exposed skin. You don't need a heavy duty sunscreen that's meant for laying out on the beach.
Optional Products To Bring
You won't need these items, but my fellow travelers brought them to enhance their experience.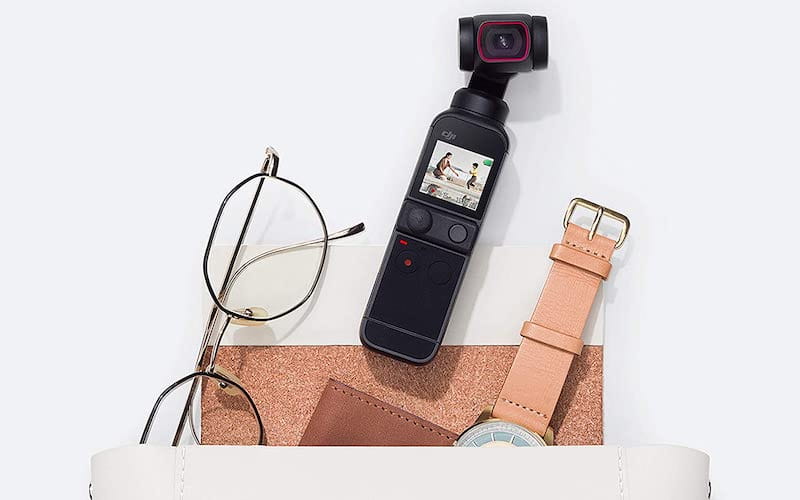 Pocket Video Camera
Photos alone don't capture the moment compared to video. Some places are so big, and some tunnels so long, you really need to stitch photos together. If you're the type who likes to shoot video, consider a dedicated pocket video camera.
It's way easier to manage disk space versus blowing out your cell phone memory, and the quality is top notch. It's also far easier to hold and with better stabilization you'll have smoother videos. And unlike a digital SLR camera that takes videos, you won't need a camera ticket for this.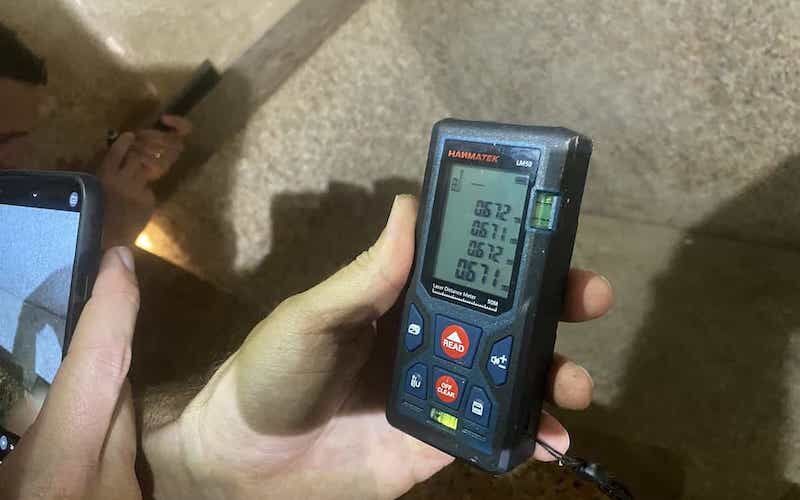 Laser Measuring Tool
If you're curious about the precision of the granite boxes or chambers yourself, you'll want a laser measuring tool that includes bubble levels and four lines of historical data display for easy comparison.
For example, the photo shows measurements taken within the box inside the Lahun Pyramid.
How Much Money Should I Bring For An Egypt Tour
Bring about $200 USD in small bills. US dollars are accepted by everyone in Egypt. Whether for tipping, bribing, buying, or giving away, having a bunch of one and five dollar bills is a good thing to have handy.
If you don't have US dollars, no worries, just get some local Egyptian Pounds when you arrive in Egypt.
TIP: Check your various bank accounts and ATM card terms & conditions for one that does not charge ATM fees and does not have a foreign currency exchange fee.
During Your Egypt Tour
Once you begin your journey, the planning phase ends and it's time to execute and have fun.
Your first mission on arrival is to get some local currency and a SIM card.
Hit up a bank ATM at the airport to get some local Egyptian pounds. About $200 in local currency should be enough to keep you going for a few days or more. This is also your opportunity to make sure your ATM card works.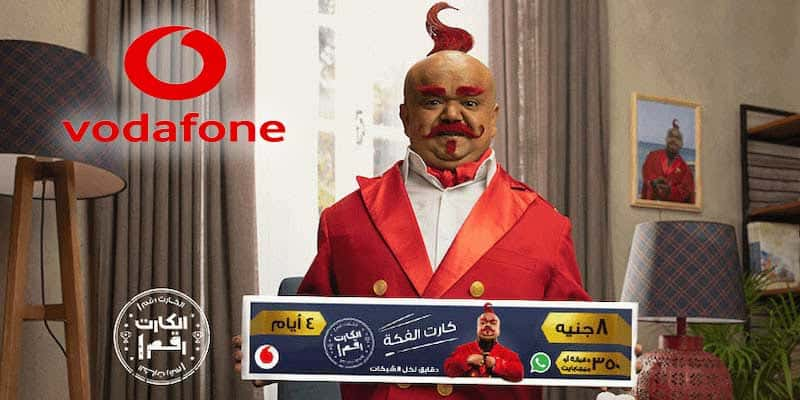 Egypt Cell Phone SIM Card
When you land at Cairo airport in Egypt, and exit the customs area you'll have the opportunity to get a prepaid SIM card for your phone. The two major companies are Vodaphone and Orange. You'll need to give them your passport so the government can track who owns the SIM. Upon replacing your SIM with the new one, you'll now have internet access, albeit sketchy connections at times. Remember to put your old SIM card in a safe place so you can restore it on your way home.
TIP: Bring a paperclip on your trip so you can change SIM's for your return trip. If you forget, save a toothpick from one of the restaurants on the tour.
I recommend you get Vodaphone as it has better coverage in remote areas.
If you have Google Voice consider getting a Data Only plan as you can make and receive calls over the internet. Otherwise you'll need to spring more and get the regular plans with minutes.
TIP: Get your free Google Voice account BEFORE you go to Egypt because Google does not allow account creation in Egypt.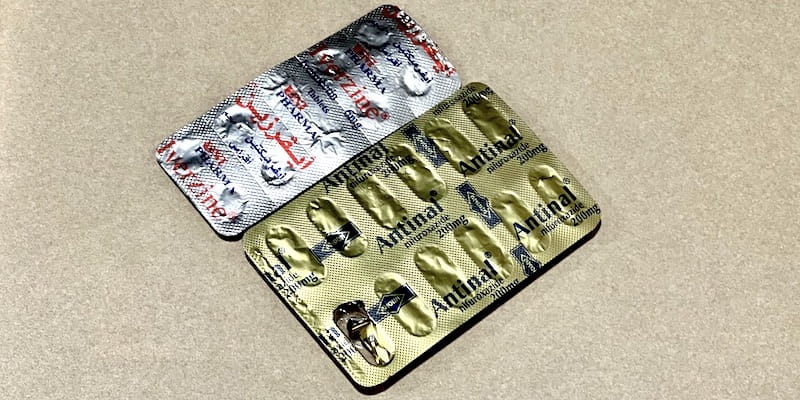 Managing The Egyptian Tummy Bug
Also known as Pharaohs' Revenge, diarrhea and nausea are common bugs that quite a few of us on tour got hit with. The usual advice is to drink bottled water, brush your teeth with it. Avoid raw fruit, vegetables, salads.
There are meds on the tour bus, but not necessarily late at night when symptoms may strike.
TIP: Ask for some medicine, Antinal and optionally Ivermectin when you get on the bus. Then you will have some meds should you fall prey to the tummy bug at an inopportune time. Alternatively, get it from a pharmacy near the hotel after you arrive.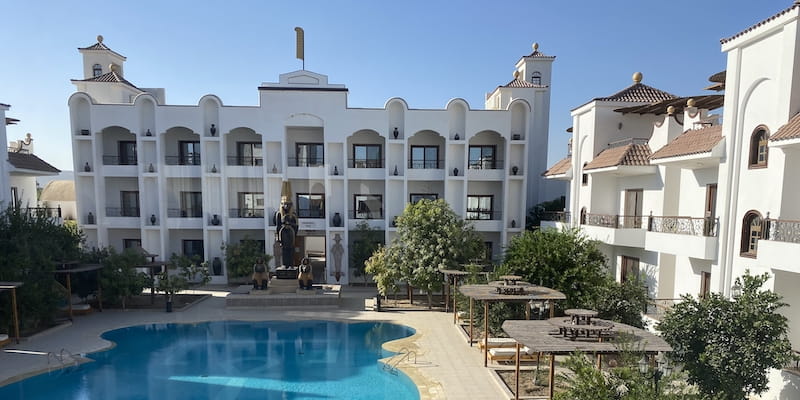 How To Upgrade Your Egypt Tour
And we've saved the best for last. You've already spent a huge chunk of money just to get to Egypt. Why not splurge a few percent more to get an upgraded experience? Here's how to upgrade your accommodations and airline flights.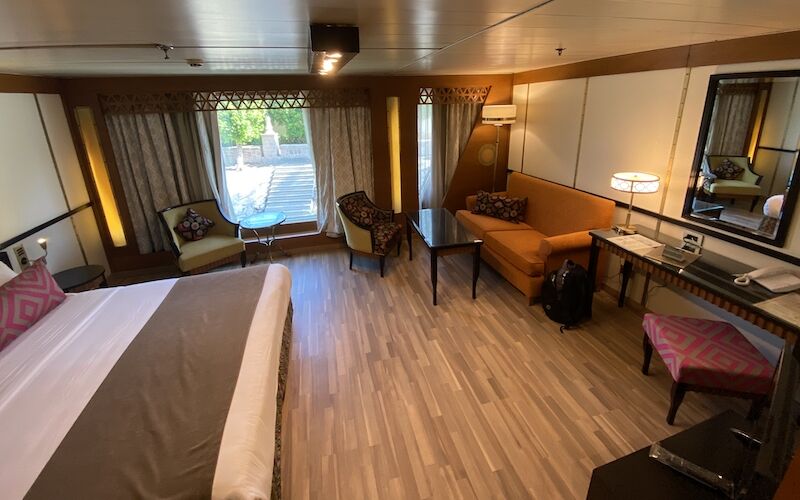 How To Upgrade Your Hotel Room
For some accommodations: hotels, river cruise cabins, there is sometimes a room upgrade option listed in the Egypt tour details sheet provided by the tour operator. You can pay this fee to better guarantee a room upgrade.
The alternative is to wait until you check-in to the hotel. There you can talk to the front desk clerk about room upgrade options. While this is on an availability-only basis, you'll typically get better pricing by paying directly to the hotel. And as happened in my case, sometimes they will upgrade your room for free.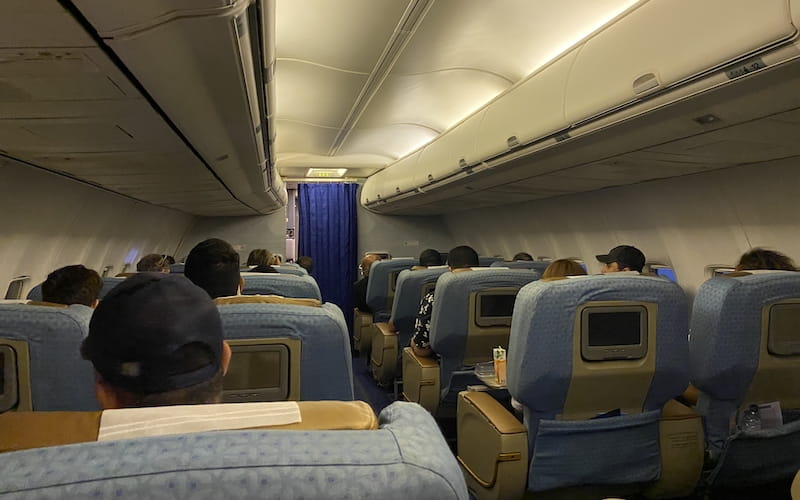 How To Upgrade Your EgyptAir Flights
When you get to the airport for the first flight, the tour operator will give you your airline ticket with the record locator. Do not go through airport security like everyone else.
Instead, make your way to the EgyptAir ticketing office. Give them your ticket and ask to upgrade all your flights to first class, along with seat assignments. For me it was about $100 USD. Now make your way through security and meet up with everyone else at the gate.
Note: With EgyptAir, sometimes first class is a larger, spacious seat as you'd normally expect. Other times it's the exact same coach class seats, just at the front of the plane – more like, premium economy.
We hope you've enjoyed these Egypt Tour tips and tricks and can make use of them on your upcoming trip. Let us know what you found the most useful, and if we've missed a tip that you'd like to share in the comment section below. Thanks!
Note: Techzelle is a participant in the Amazon Services LLC Associates Program, an affiliate advertising program designed to provide a means for us to earn fees by linking to Amazon.com and affiliated sites.