Amazing Khemit School of Ancient Mysticism Tour
Sun, Oct 17: Dashur, Egypt
The UnchartedX Egypt tour is run by local Egypt tour companies: Khemit School of Ancient Mysticism, and Select Egypt Tours. Our main guide is Yousef Arywan from Khemit; our Tour Coordinator is Mo Taha from Select Egypt. And of course, the master organizer is Ben van Kerkwyk at UnchartedX.
The Best Egypt Tour Guides
Khemit School and Select Egypt Tours ensure you'll have a spectacular time on your tour. Everything, including transportation and lodging, is taken care of so you can focus on your trip experience. They have a lot of experience and have done these Egypt tours for many years. As such, they are the best tour guides for your Egypt tour. There's a more detailed review about Khemit School on the main Egypt Tour page.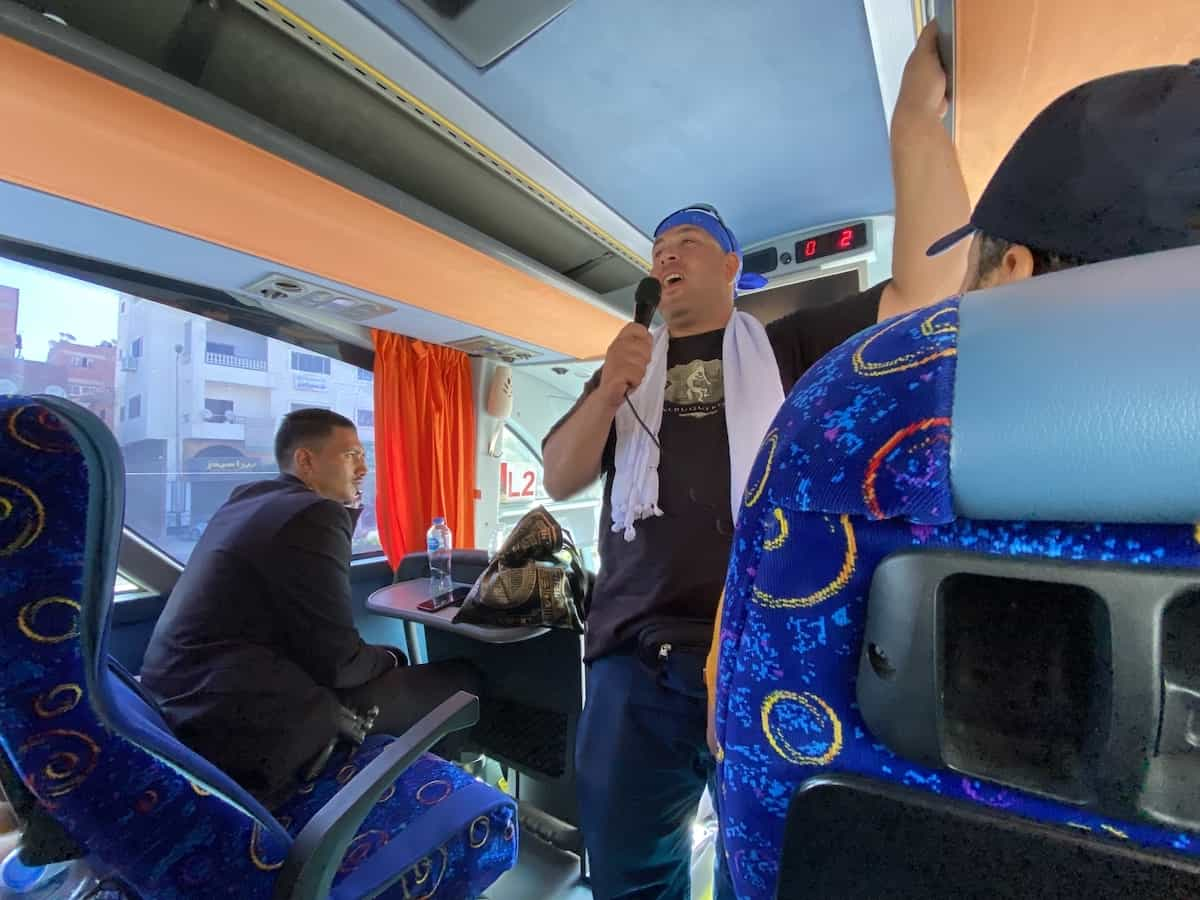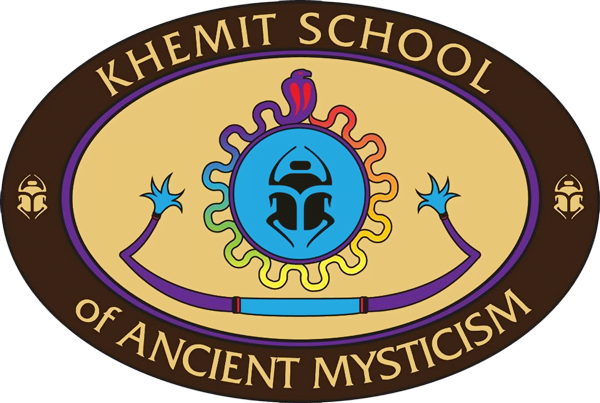 What is the Khemit School of Ancient Mysticism?
The principles behind the Khemitology (also: Khemet, Kemit, Kemet, Khemetism) meaning: black land, were originated by Abd'el Hakim Awyan, Yousef's father. The basis is the Khemit civilization that lived 10,000 years ago and older. Yousef continues the research and shares his knowledge through the Khemit School.
Khemit School Egypt Tour Transportation
Our typical transportation is by motor coach (it's a bus). There's a small restroom inside. There is lots of bottled water, and juice drinks in the refrigerated bins in the front and middle of the bus. They also provide fruit and snacks. Each seat has two USB-A outlets to help keep your devices charged while on tour. We have an armed guard inside the bus, and a tourist police car escort. They also have a lot of police checkpoints on the road.
TIP: Avoid sitting in the first row of seats on both sides of the bus. They are reserved for the Tourist Police and the Tour Guides. If you sit there, they will kick you out.
The Uncharted tour includes two flights, from Cairo to Luxor and Aswan to Cairo. There is also a Nile River cruise. For tips on upgrading your flights see Egypt Tour Tips and Tricks.
If you want more info on the Khemit School, see their website Khemit School of Ancient Mysticism and their location near the pyramids. Yousef Awyan also helps run the Khemit Art School where you can purchase some stone carvings and artwork.
For other Egypt tours, there is Select Egypt Travel. Ben can be found on his website unchartedx.com
Part of the Ben UnchartedX Egypt Tour